Creative Services
Boundless creativity loves constraints.
You have your building blocks in place–strategic communications, training & development, data & analytics. You're ready to spread the word, to paint the picture, to align employees and channel partners with your objectives. From social media graphics, to brochures and billboards, One10 has a brilliant team of designers, developers, and copywriters ready to bring your vision to life. And yes, we can make the logo bigger.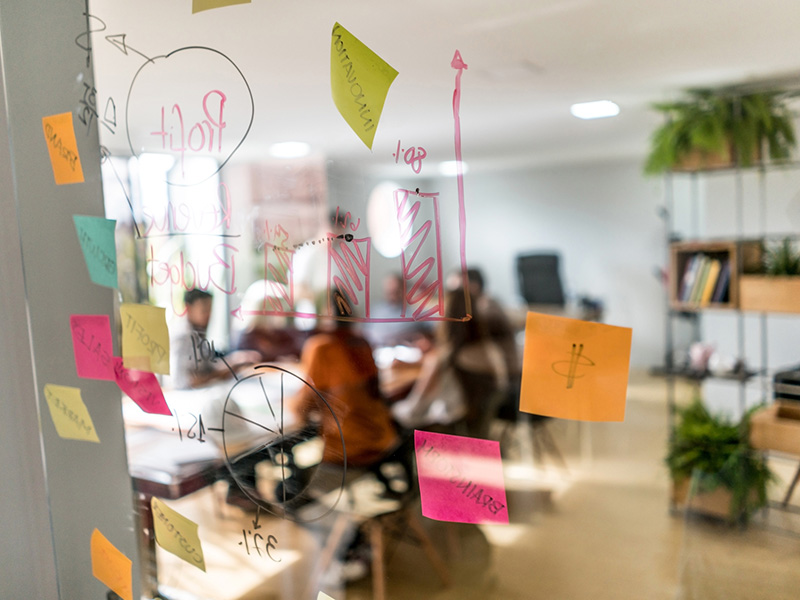 Communications
We combine an understanding of our clients' businesses with a structured planning methodology to help quickly solve complex business challenges. The result? Prepared Creative Services team members who are focused on what's most important to your business.
Social Media & Community Management
Graphic & Web Design
Copywriting
Web and App Development
Advertising Planning
Internal Communications
Auto Accessories Take Their Place in the Spotlight
The aftermarket accessories industry is growing due to consumer desire to personalize their vehicles. A major automaker wanted to leverage their extensive accessories catalog and capitalize on that market growth.
Give us a call or drop us a line, we'd love to chat.