What is your objective? What's your story? Is it clear, compelling, and consistent? Who are you trying to reach? Is it reaching them at the right times to affect behavior? These are just some of the questions the One10 Strategic Communications team addresses when crafting and executing marketing messages.
Clear, Compelling, Consistent
Everything from video, to live events, to communications strategy. For Fortune 500 clients, One10 Strategic Communications teams deliver the right message, to the right audience, in the right place, at the right time. 
Marketing Planning
Employee & Channel Communication Plans
Product Launch Planning
Creative That Works
One10 creates Strategic Communications that inform and align employees and channel partners with corporate objectives. We work in any media and have decades of experience helping clients launch new products and services to a multitude of audiences.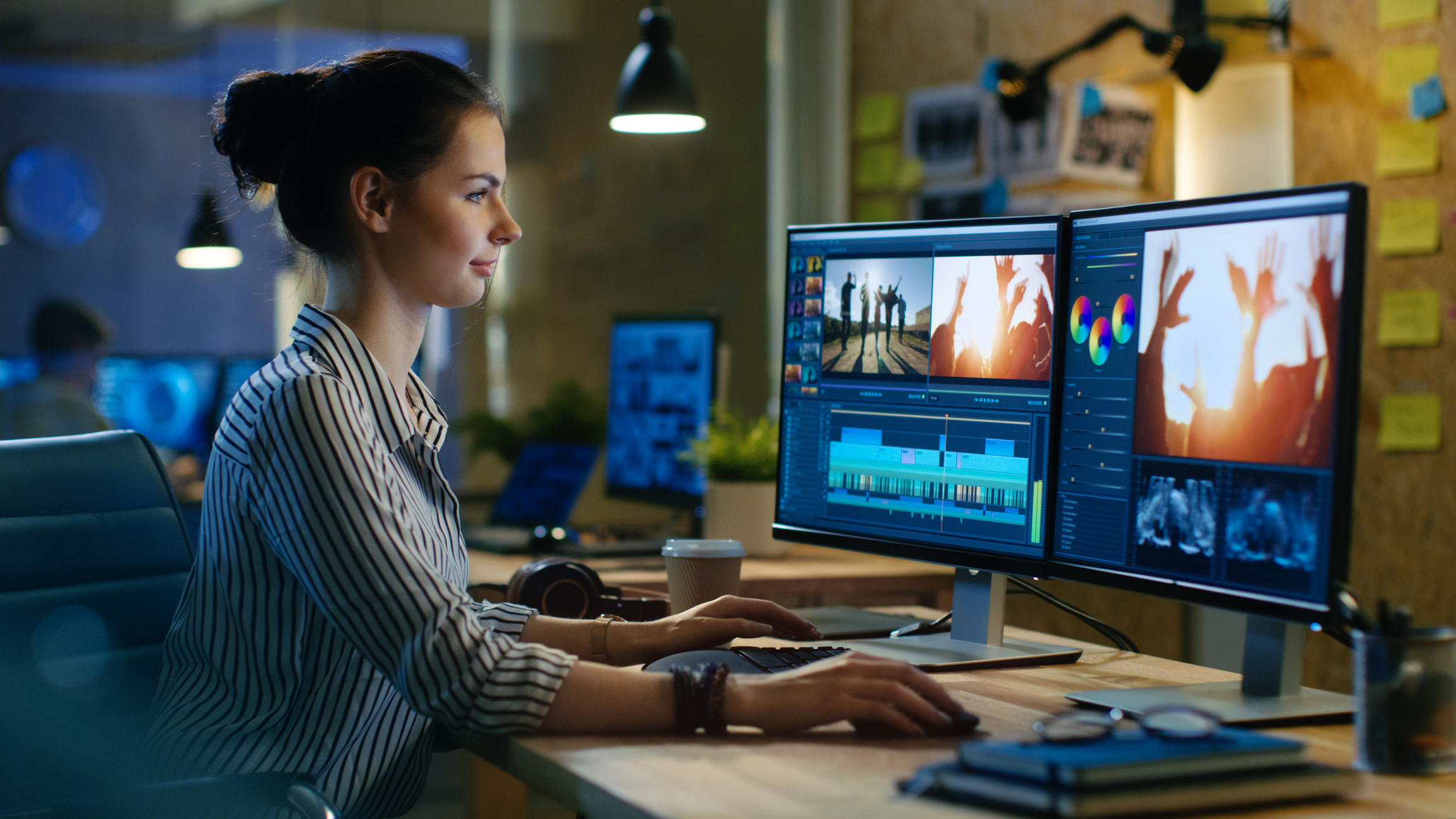 Strategic Communications for the Telecom Industry
A major telecom industry client wanted to prevent disengagement and turnover in their customer contact center. As a customer touch point, these issues can directly impact customer satisfaction survey results and customer retention.
Need some help informing and engaging your people around your corporate goals? One10 offers a suite of Incentive & Recognition Programs.