Driving Training & Development in the Auto Industry
The Challenge
Redesign of an existing enterprise-wide training program can be difficult. But a large automaker asked us to conduct a redesign to accomplish three objectives: improve the learning experience, increase audience engagement, and boost performance.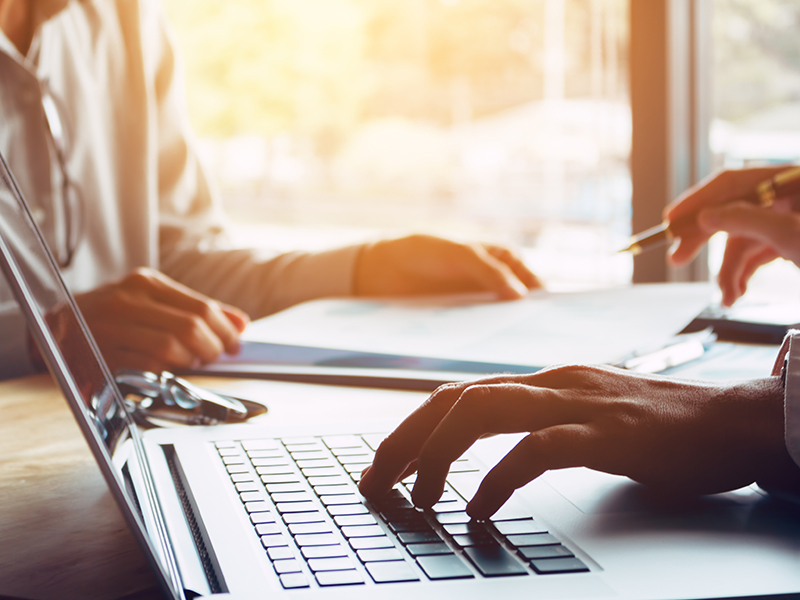 The Solution
Our collaborative approach to develop this training program included research, evaluation and redesign, as well as performance-based training, support and sustainment tools, and engagement interventions.
The Results
The redesigned training program resulted in:
Measurable improvement in overall engagement
A significant increase in annual sales volume per Sales Consultant
Customer satisfaction scores increased
Substantial growth in annual revenue and gross profit per Sales Consultant
Aren't all rules meant to be broken? Not when your profits depend on them. See why following the rules is a smart choice when designing a sales incentive program.
When you tap into your team's true potential, align your employees, dealers, channel partners and customers, and measure success—you change the game.