Incentive Travel: A Day Trip to Cuba
The Challenge
One10 was tasked with combining, designing, developing, planning and executing two top dealer incentive/recognition programs for a global automotive company into one unique and memorable experience for their top dealers and executives. How do you create a once-in-a-lifetime experience for a group of people who could go almost anywhere and do almost anything on their own?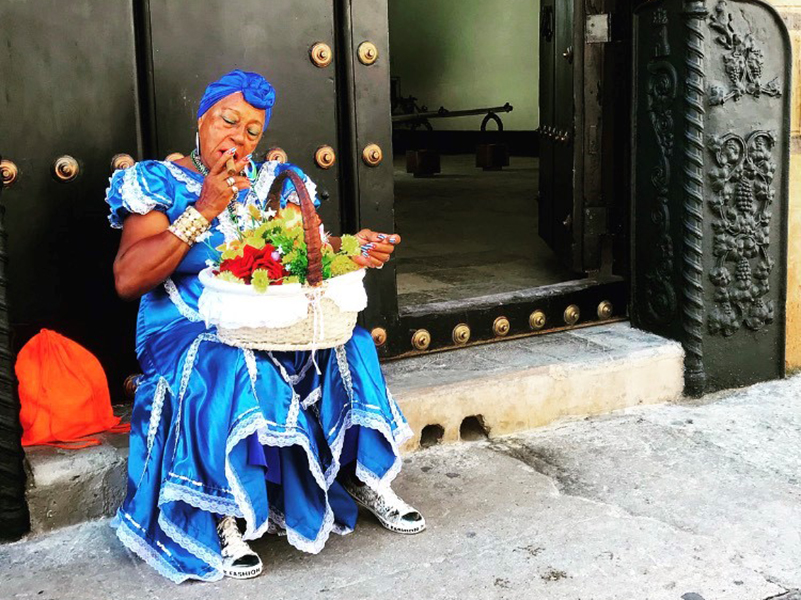 The Solution
Location, location, location. Well, that and timing. With the recent easing of travel restrictions to Cuba, One10 was able to offer our client a once forbidden fruit. We created an amazing 4-day/3-night trip to Miami, featuring a signature flyaway day to Havana, Cuba via private jets. Those opting not to go to Cuba selected from a variety of other activities, including a private helicopter trip to a renowned golf course, shark-tagging with the University of Miami, deep sea fishing, and luxury yachting. Regardless of the attendee's choice, the trip included all activities, multiple cocktail receptions and dinners, and a blow-out farewell event on the beach. The farewell evening brought all guests together under a custom-built structure, where they were treated to a four-course gourmet meal and concert performances by Jon Secada, Tito Puente Jr. and Sheila E.
The Results
We'll let the client describe the results: "For decades, we have been recognizing top US dealers for their dedication to our brand and customers. This year's program in Miami which featured a signature day-trip to Havana, Cuba via private jet was an experience our dealers won't soon forget. Once-in-a-lifetime. The support we received from One10 was second to none. Their team and suppliers provided our dealers with a truly authentic and memorable experience."
Need some help informing and engaging your people around your corporate goals? One10 offers a suite of Incentive & Recognition Programs.