Incentive Travel
World class for world travelers.
Keeping your key producers performing at the highest levels is a monumental task. And more money only goes so far. That's where Incentive Travel from One10 comes in. We design and deliver world-class incentive travel programs for our Fortune 500 clients and their employees, dealers, channel partners, and customers with one goal in mind: aligning their business goals to produce results.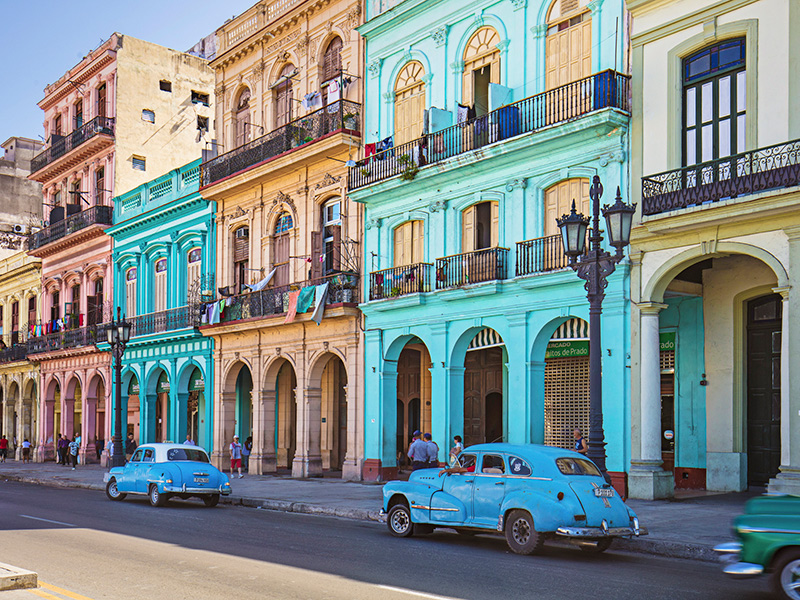 Incredible Incentive Travel
Incentive travel can be an effective tool for aligning your corporate objectives with the things your key stakeholders care about most. Salespeople are competitive, and giving them the opportunity to earn an incredible trip and bragging rights for being the best in their field is a great way to motivate them to achieve at even higher levels. One10 has decades of experience creating and executing exceptional group and individual incentive travel programs for some of the best brands in the world. We leverage our extensive connections in the hospitality and travel industries, as well as deep connections with eyes and ears on the ground all over the world to create incentive travel programs that drive business results.
Beach, please.
Ok. Sometimes the beach is best: sun, sand, and serenity. Then, after 5 minutes, your top performing talent gets hungry for adventure. How do you satiate the perpetually hungry– your type-a, high achievers? One10 partners with companies worldwide to craft exceptional experiences that inform, inspire, and reward your employees, dealers, and channel partners. Hot air balloons in Myanmar? Mountaintop dinner with elephants? Private house concerts from multi-platinum recording artists? One10 has actually produced those experiences as part of incentive travel programs for clients in the past. What's your next adventure?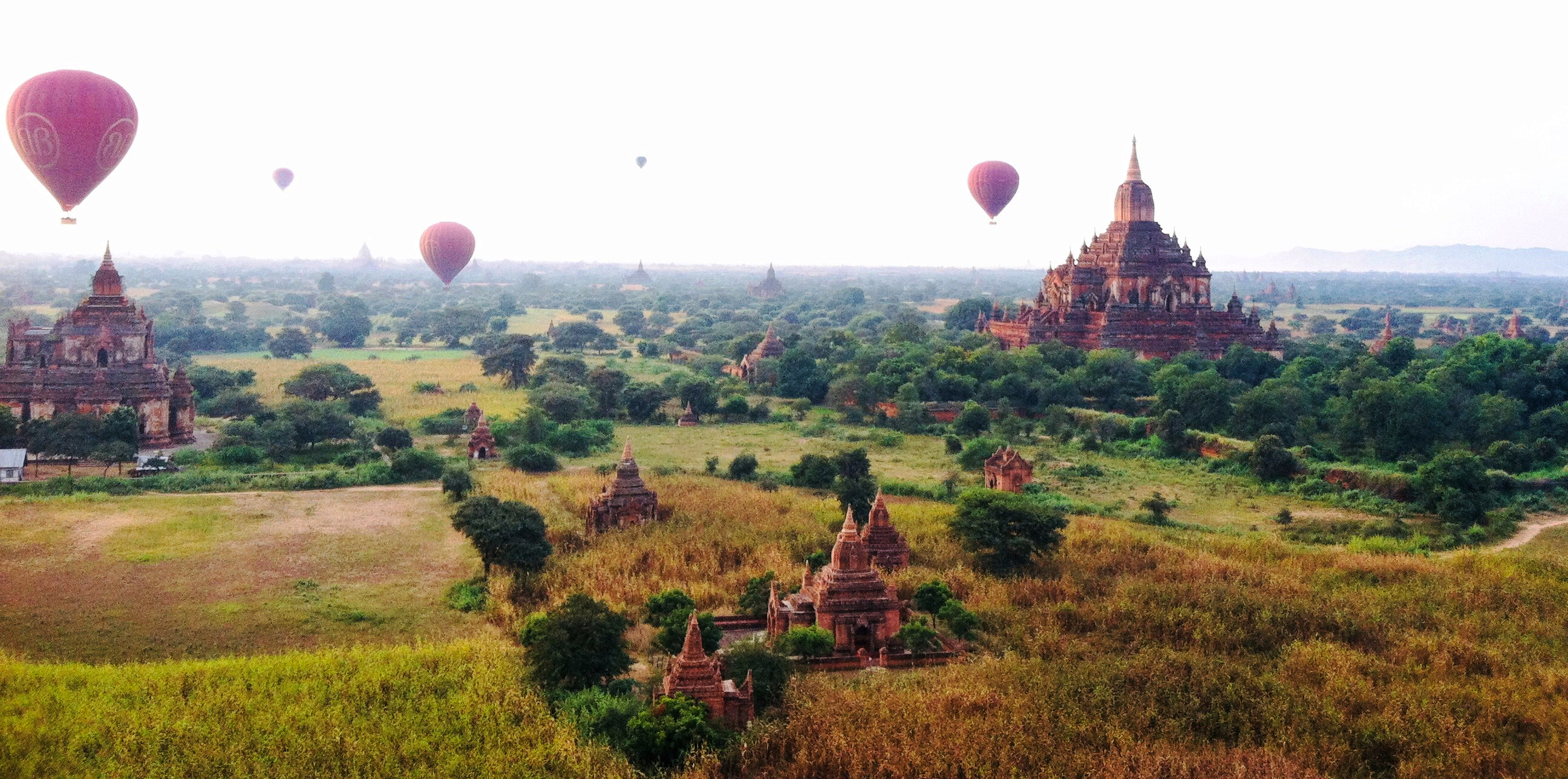 Day Trip to Cuba
One10 was tasked with combining, designing, developing, planning and executing two top dealer incentive/recognition programs for a global automotive company into one unique and memorable experience for their top dealers and executives. How do you create a once-in-a-lifetime experience for a group of people who could go almost anywhere and do almost anything on their own?
Want to make your marketing work for you again? You deserve Marketing Services from One10.