Product Launches
Put some rocket fuel in your product launches.
Your company's product launch is an important milestone that sets the stage for future success. Timing, audience acquisition, confidentiality and awareness are all critical. Thoughtful planning of the launch event is also essential to ensure your product makes a solid first impression. One10 will consult with your team, develop compelling content and training to ensure you're focused on the right objectives, with the right message, all the way through to launch.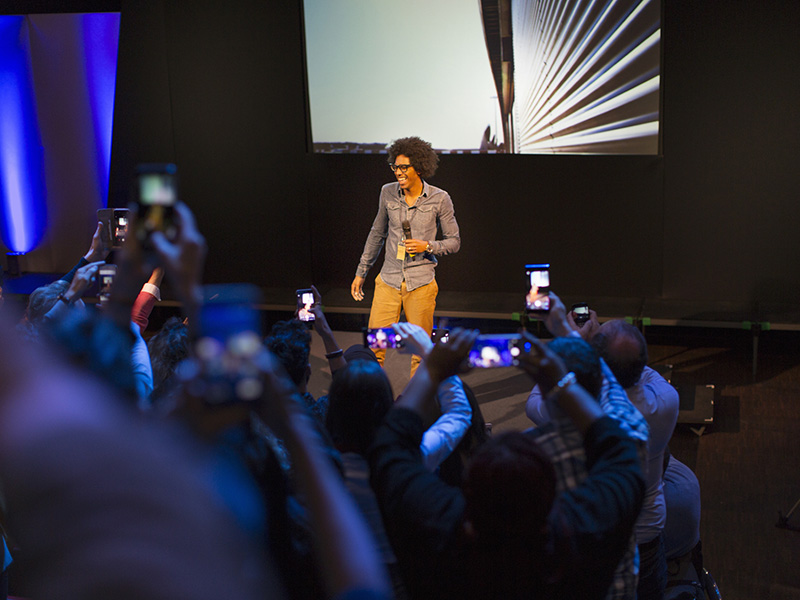 Product Launch Perfection.
Ensuring your customers, channel partners, dealers, and employees are informed, engaged, and empowered regarding your new product or service is imperative. It can also feel nearly impossible. That's where One10 comes in. We have decades of experience partnering with Fortune 500 clients to plan and execute exceptional product launches for everything from automobiles to apps. We'd love to help you with:
Audience definition & acquisition
Message definition and development
Confidentiality best practices
Product launch event strategic planning
Event management
10 VEHICLES, 3 DAYS, ONE EXCEPTIONAL EXPERIENCE.
Millions and millions of dollars invested in R&D on the newest model of your luxury SUV, and how do you train hundreds of dealers? Product trainer in the lead vehicle talking to the 9 trailing vehicles via a walkie talkie in the cupholder? Not. good. enough. Especially when you have in-vehicle calling capabilities through proprietary technology, and the creativity and executional excellence of One10. There had to be a better way.
Need some help informing and engaging your people around your corporate goals? One10 offers a suite of Incentive & Recognition Programs.
Give us a call or drop us a line, we'd love to chat.