One10 Blog
Our decades of experience as leaders in the performance improvement, engagement, and incentives & recognition industry has shown, above all else, one thing to be true: that the effective alignment and successful performance of any company is only as good as its most engaged employee, dealer, channel partner or customer. Read on for updates and insights.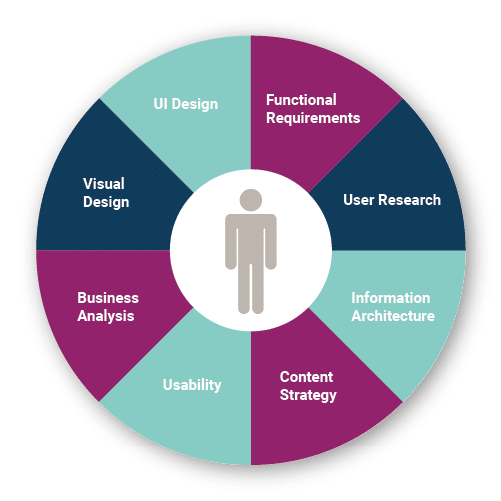 Technology is all around us - and it's changing fast. We ask our smart speakers for the weather report. We watch TV shows on our tablets. We reach for our smartphones first, instead of going to our computer, to look up just about anything online. We rely on technology...
read more
Give us a call or drop us a line, we'd love to chat.