One10 Blog
Our decades of experience as leaders in the performance improvement, engagement, and incentives & recognition industry has shown, above all else, one thing to be true: that the effective alignment and successful performance of any company is only as good as its most engaged employee, dealer, channel partner or customer. Read on for updates and insights.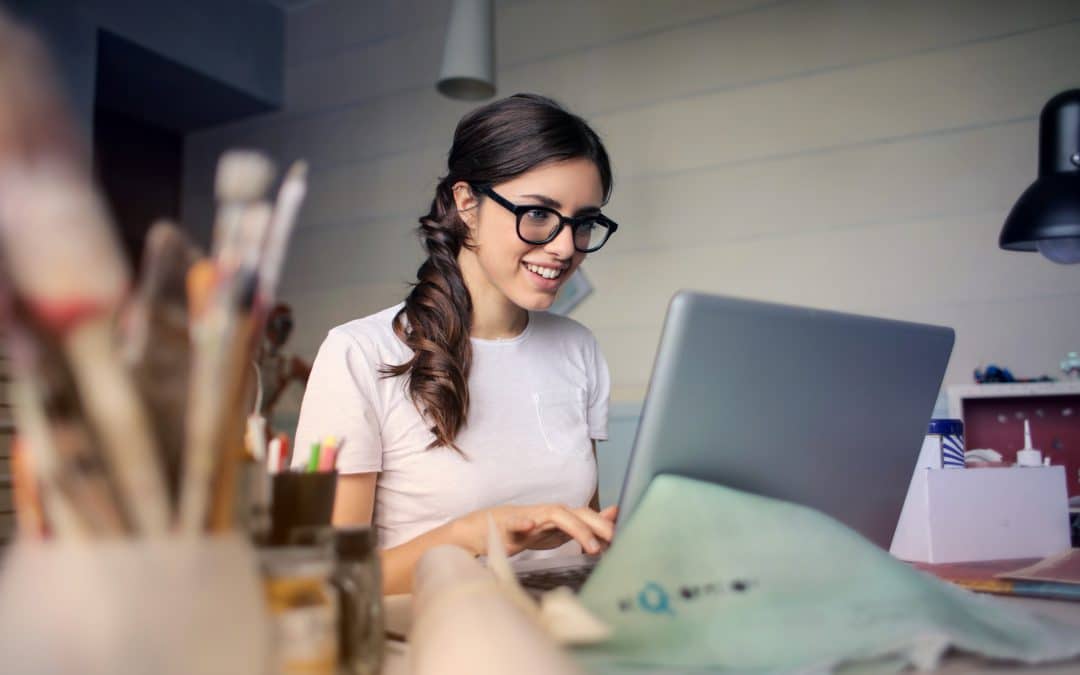 With hundreds of employees spread across six offices throughout the United States and Canada, we know a thing or two about how to adapt work environments to appeal to a wide variety of employees. We've even given it a name—the Work Your Way program. Our program...
read more
Give us a call or drop us a line, we'd love to chat.