Incentives & Recognition
Achieving your business goals—from revenue, to retention to radical transformation—is possible with One10. Our sales incentive and recognition programs engage your employees, dealers, channel partners and customers, and leverage the exceptional impact even one engaged person can make.
Take it to the top:
Go all-in on alignment
What if an incentive or rewards program could help focus your key stakeholders on achieving your business goals? Sounds great, in theory. But in practice, how do you really ensure your top performers keep producing? How do you motivate the other 80% to do more? To feel like they're at the top of the world? To believe in better? At One10, we partner with Fortune 500 companies to develop and execute a wide variety of sales incentive and recognition programs that reward participants with:
Incentive Travel
Merchandise
Pre-paid Cards
Charitable Contributions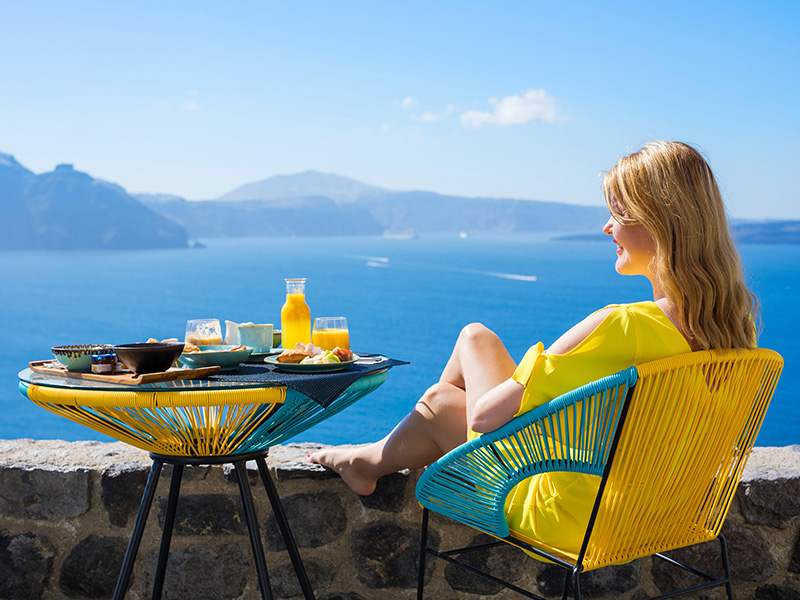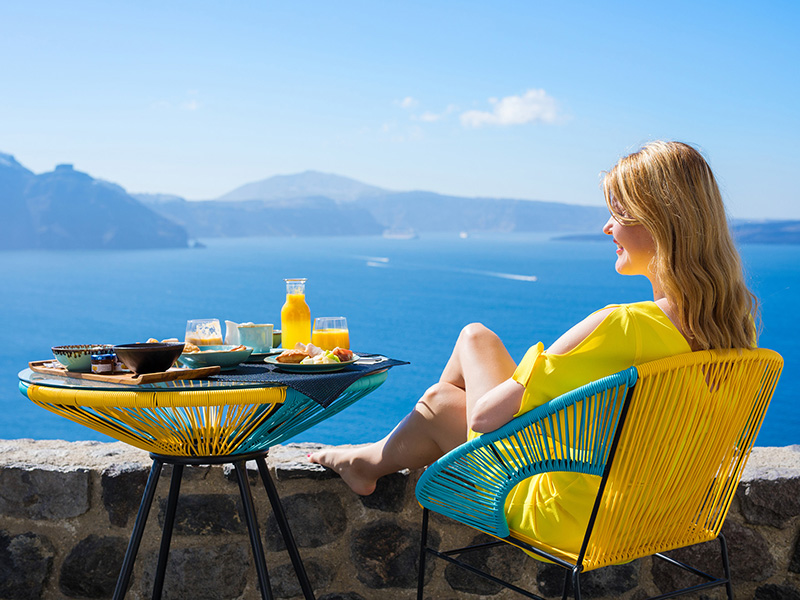 Sales incentives require more than just money in the market today. To keep your top talent engaged, you need to help them make memories. Anyone can get your stakeholders to a beach. How about a jungle canopy tour? Face time with corporate executives? Or a private house concert from multi-platinum recording artists? Yeah, we do that and more. We want to make the impossible a reality.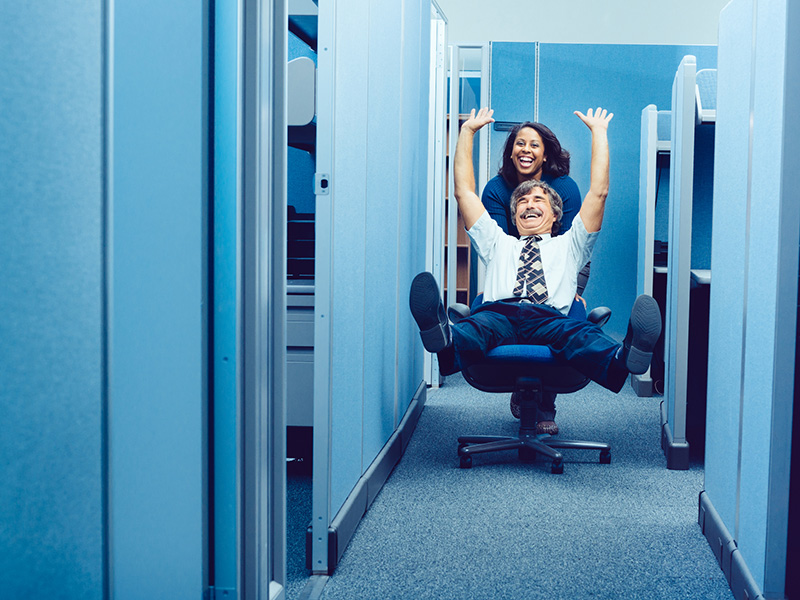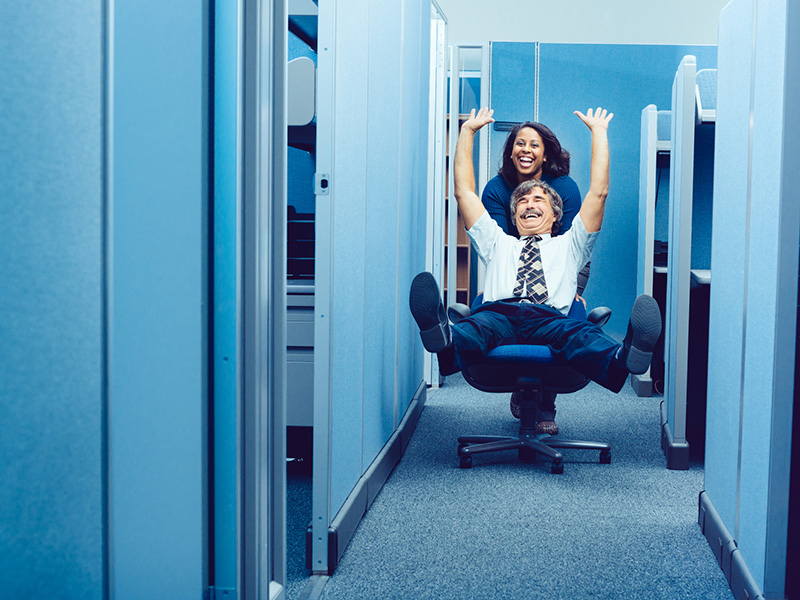 Whether it's years of service, exemplifying one of your core values or simply going above and beyond, you want to recognize your stakeholders and incentivize them to do certain things. One10 is in the business of behavior change. When our people power your recognition programs to new heights, your employees, dealers, channel partners and customers are more engaged, bringing you that much closer to achieving your complex business goals. Who knows? Your stakeholders might even love our recognition programs so much they'll have celebratory chair races.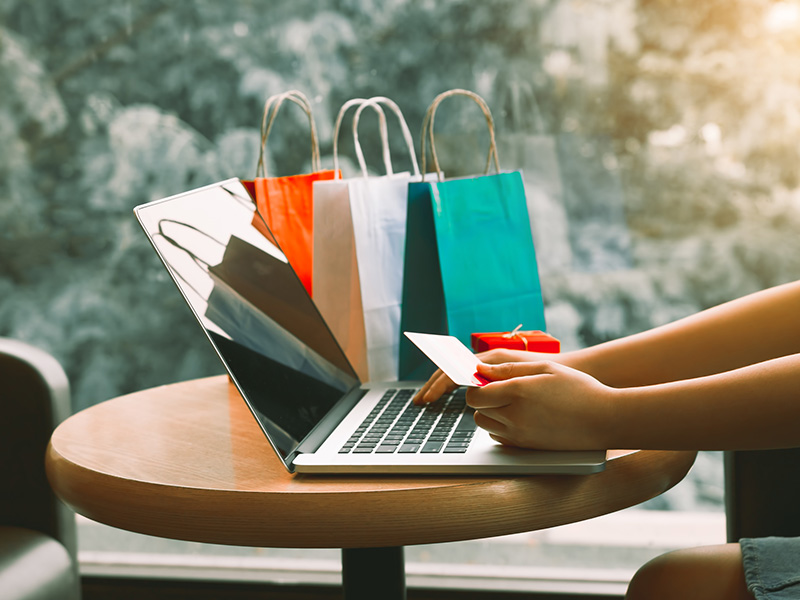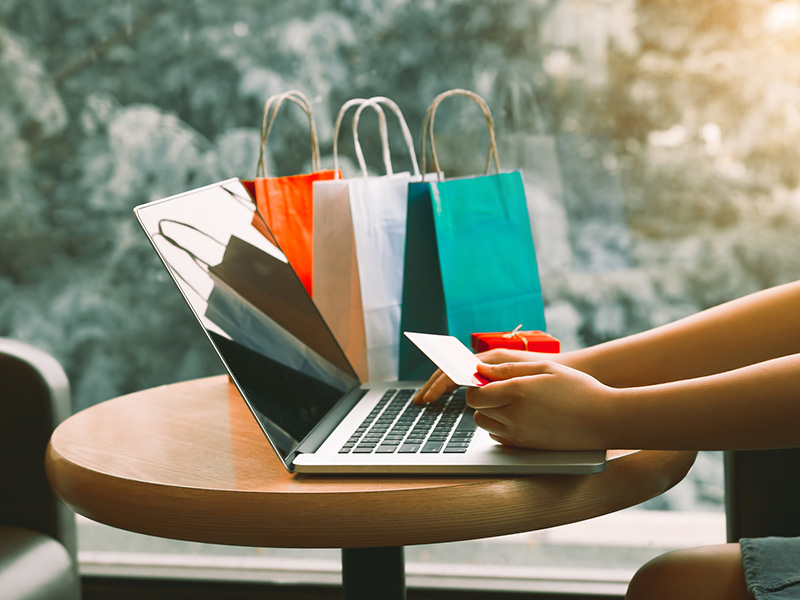 We offer expertly-designed programs supported by a suite of powerful, flexible technology platforms. Each program includes a full spectrum of award options and dynamic reporting designed to create inspired teams that accelerate your business results.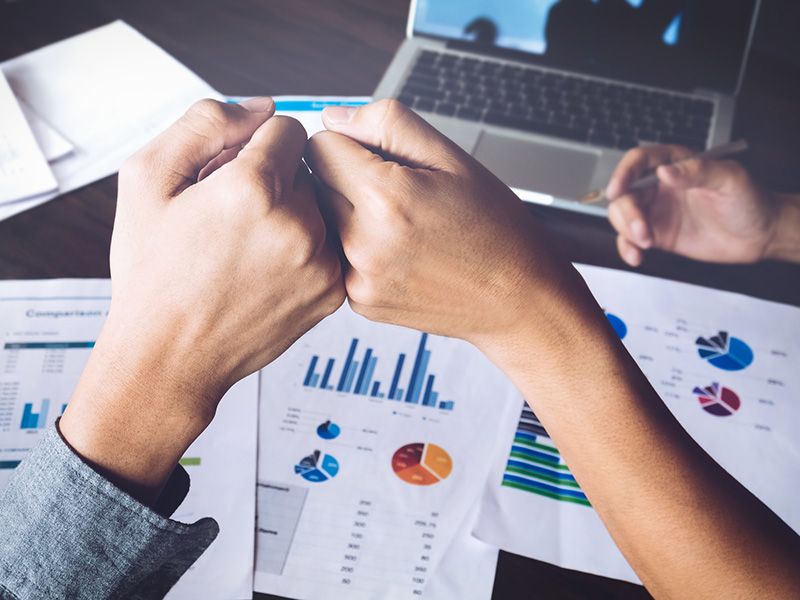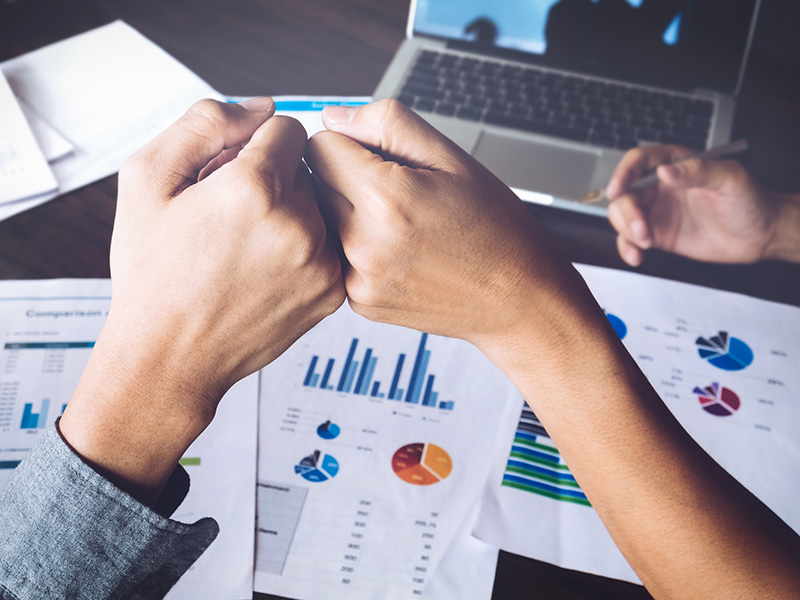 What could you achieve if all your stakeholders—from customers, to dealers and channel partners to employees—were aligned around a common goal? Amazing things, that's what. One10's Channel Partner Incentives teams offer a host of flexible technology platforms and decades of experience motivating, training and engaging your channel partners and dealers.
Gamification. Engagement. Motivation. Sure, we could throw enough juicy jargon out here to play buzzword bingo. The thing is, One10 has been an industry leader in loyalty & engagement programs for decades. Trends come and go, but human behavior—what truly drives us—is relatively consistent. Our loyalty & engagement programs build on the best practices of the past, and design them for today.
A Calculated Approach to Cumulative Loyalty.
In a distributed sales channel, making it simple for your dealers and channel partners to understand how their loyalty will benefit them is important. A large tire brand was sending a monthly spreadsheet with formulas so their dealers/employees could run scenarios. It was time consuming and introduced significant opportunity for human error.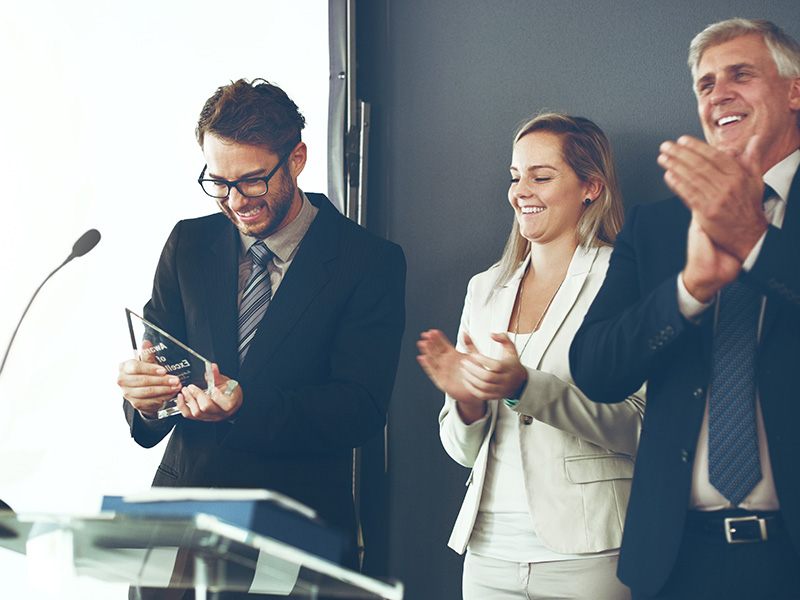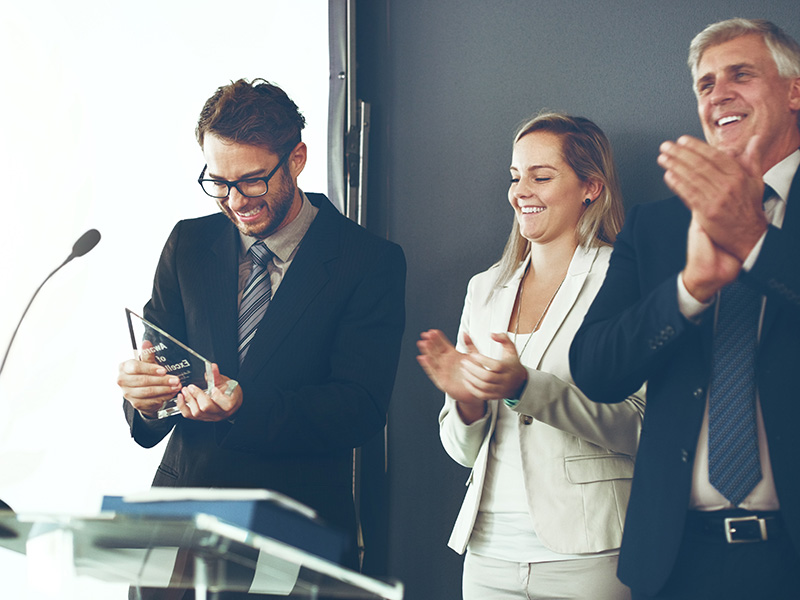 Incentives & Recognition
What if you could align your business goals with what matters most to your employees, channel partners, dealers and customers? Incentives & recognition programs designed and executed by One10 do that, and more, helping you to achieve more than you ever thought possible.
Aren't all rules meant to be broken? Not when your profits depend on them. See why following the rules is a smart choice when designing a sales incentive program.
Give us a call or drop us a line, we'd love to chat.