Strategic Communications for the Telecom Industry
The Challenge
A major telecom industry client wanted to prevent disengagement and turnover in their customer contact center. As a customer touch point, these issues can directly impact customer satisfaction survey results and customer retention.
The Solution
Through strategic consulting, One10 developed actionable insights, designed the program, and produced the business case.
Prior to and during program delivery, One10 developed and executed a full strategic communications plan, complete with website and email copy, design, and development.
The Results
Participation in the portal from client's leadership increased employee engagement and morale, which fostered a customer centric environment. This, in turn, leads to higher customer satisfaction and increased customer retention.
The plan and platform won two Best Practices Awards from the annual Recognition Professionals International awards.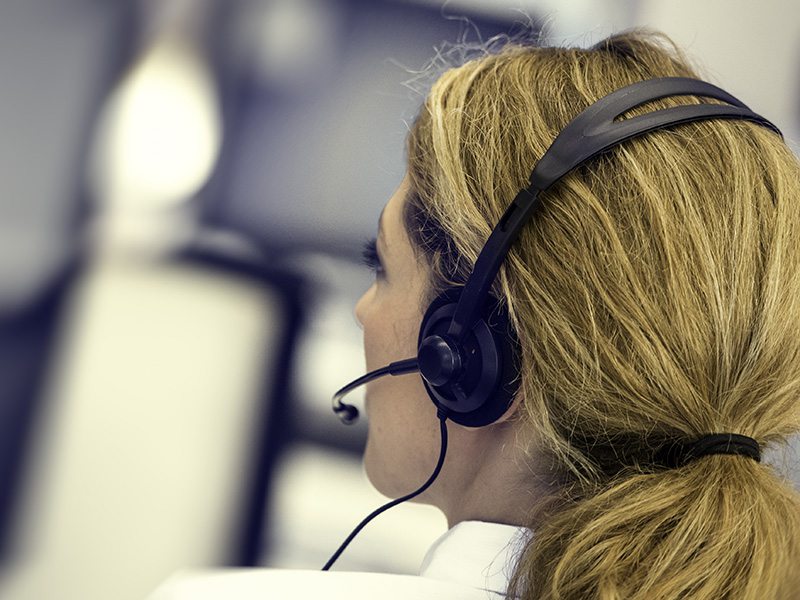 Need some help informing and engaging your people around your corporate goals? One10 offers a suite of Incentive & Recognition Programs.