Recognition Programs
When your people believe in better, they are more engaged, more productive, and maximize progress toward your goals.
Your people are your most valuable assets. They perform better and are more invested when they  understand the critical issues facing the business, and are recognized and rewarded for their efforts. One10 builds on past best practices, and leverages the latest recognition strategies to align your goals with what your employees care about most.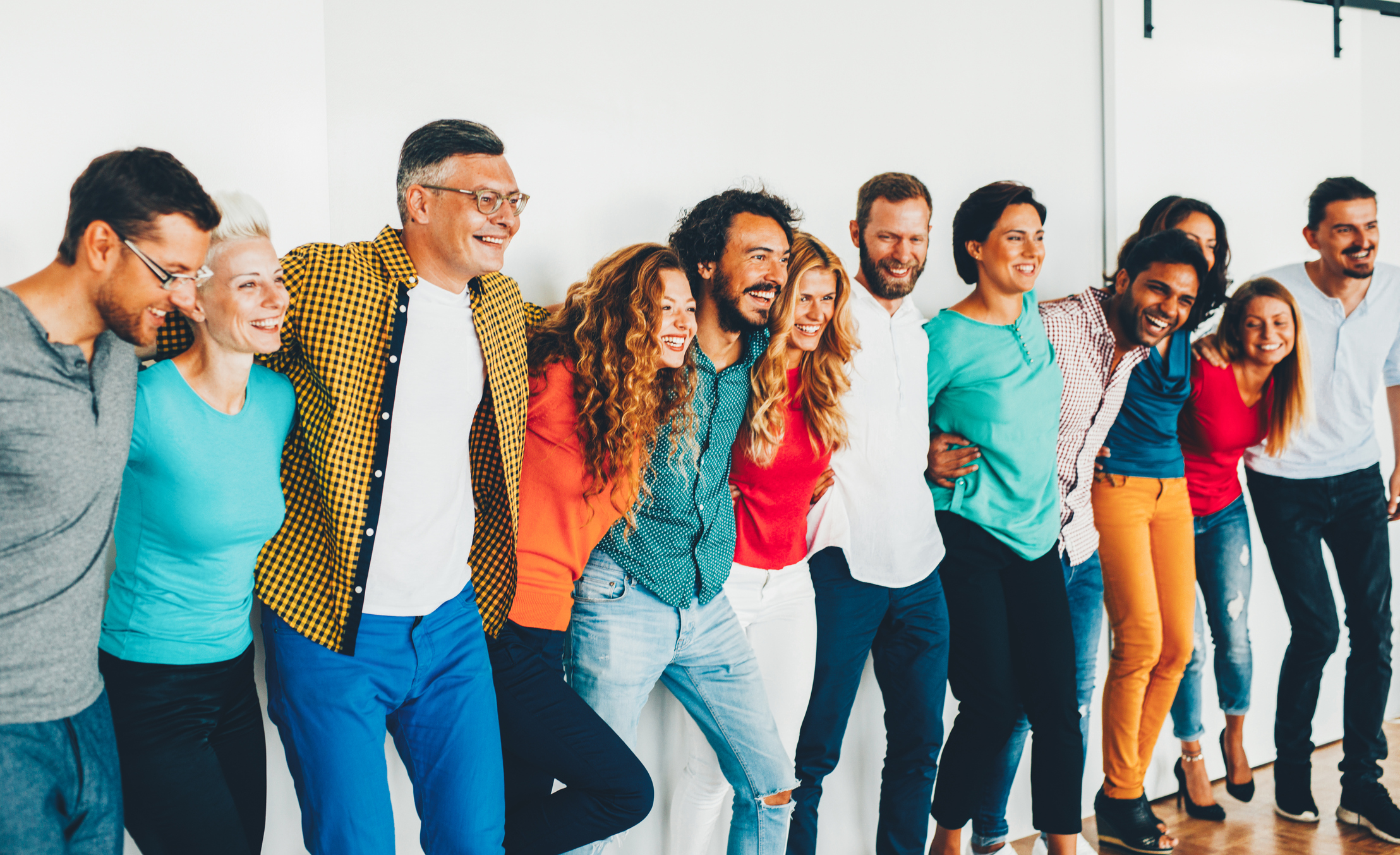 People Power.
One10 leads the way in developing, implementing and managing effective recognition programs. A well-planned, communicated and measured employee program can generate improved performance and productivity from those people who serve as the "face of your brand." It can deepen employee engagement and improve customer satisfaction, increase sales efforts and create stronger brand advocates. Our recognition strategies include:
Inform — Communicate performance objectives and the role participants play in achieving them while ensuring they have the skills, knowledge and tools to succeed.
Engage — Develop data-driven strategies to encourage desired behaviors, maintain active participation and drive above-and-beyond performance.
Reward — Identify an optimal mix of tangible, experiential and intangible reward and recognition mechanisms to capture interest, foster desired behavior, drive change and maximize performance.
Communications, Training, Performance Analytics are all components essential to maximize the impact of a recognition solution. One10 capitalizes on the expertise offered in our core service categories to create a comprehensive program and deliver the best results for our clients.
Employee Initiatives With Results
Manager-to-Associate Recognition
Peer-to-Peer "Say Thanks"
Service Anniversary
Message Board
Badging
Learn 'n Earn
Gamification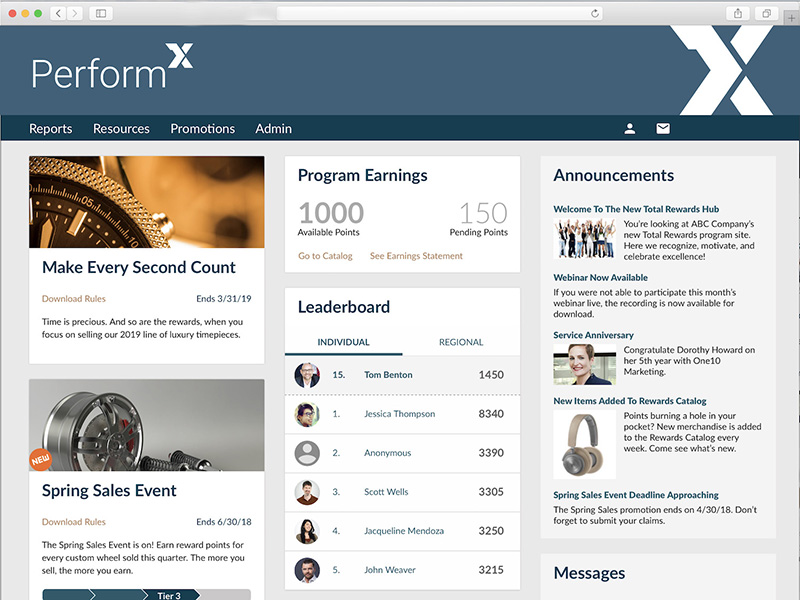 Tech Titan Needs to Retain Top 5% of Sales Force.
The hi-tech industry is increasingly competitive, especially for talent. Employees will leave your company and go to the competition. A tech industry titan wanted to implement their first-ever Global Rewards & Recognition Program for their Field Operations Sales, Marketing & Services group. Our client wanted a program to help retain their top 5% sales force talent.
Need some help informing and engaging your people around your corporate goals? One10 offers a suite of Incentive & Recognition Programs.
Give us a call or drop us a line, we'd love to chat.